Popular Destination for Group Getaways
Reunions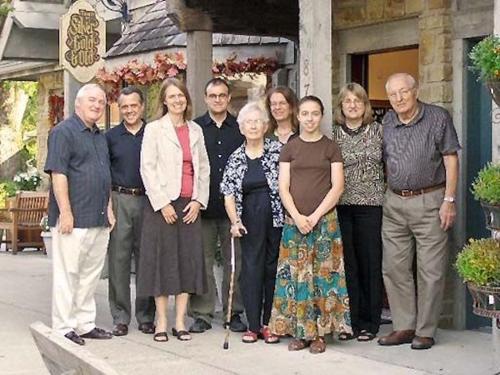 Escaping everyday activities and pressures to invest in improving and rebuilding relationships is becoming more important with each passing year.
Our attention to the details lends itself to reconnecting and recollecting with friends and family while relaxing and recreating. It is why many of our reunion groups have re-reunions here year after year.
Anniversary or Birthday Milestone Celebrations
Class Reunions
Family Holiday Reunions
Military Reunions
Neighborhood Reunions
Summer Reunions for Snowbirds
Co-worker Reunions
Sorority Reunions
Craft Retreats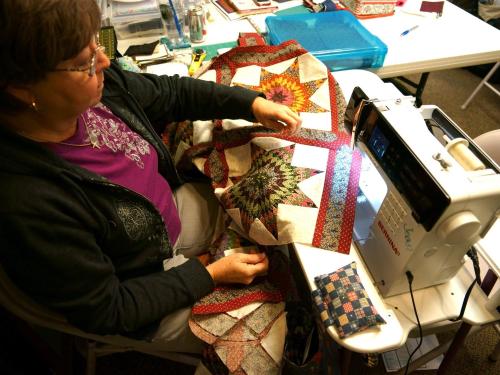 When we opened back in 1993, we could not have imagined the success we have enjoyed hosting specialty arts and crafts retreats.
Hundreds of accomplished, seasoned, and new artists and crafters have taken time from their normal routines to polish their skills, learn new techniques, focus on a "some day I'll finish" project, all while enjoying and inspiring each other.
Our meeting facilities transform into mini "factories" for quilting and other needle crafts, scrap-booking, basket making and many other types of craft retreats. Brown County has a long history of artists who have found the spirit of our "peaceful valley" especially beneficial to creativity.
Our meeting facilities bring the atmosphere inside and are also very conducive to visual arts retreats, writing and music workshops. Our service staff will draw upon their years of experience to cater to the unique needs of your particular artists or crafters group.
Girlfriend Getaways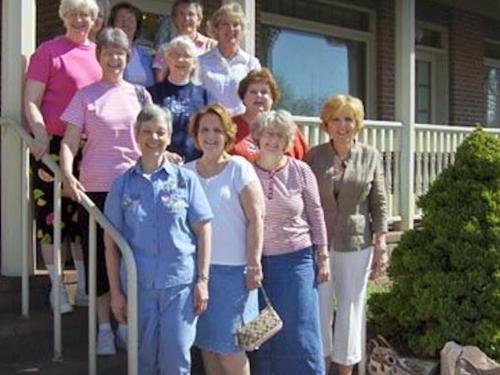 There's nothing quite like getting all the girls together again - and no one has to cook or clean! Just talk, shop, eat, shop more talk more, have a p.j. parade, play, shop some more, talk some more, laugh til you can't anymore and sleep (maybe).
We have had wonderful times hosting "girlfriend groups" of all kinds: classmates, card clubs, red hat societies, co-workers, neighbors, sororities, and mother-daughter-sister-aunt-grandma groups. What fun! Contact us to arrange a getaway - just for you girls!
Business Meetings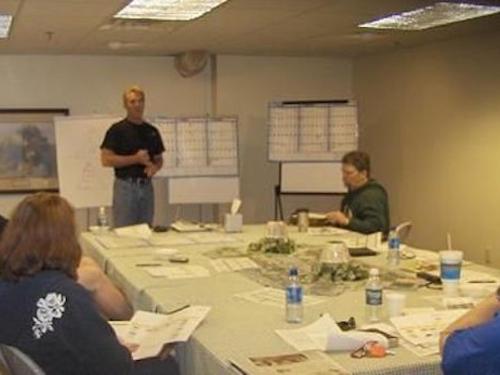 Getting away from the business for a bit to strategize, train, explain or "storm your brain" can keep your business from remaining the same and launch it to the next level.
We strive to provide professional meeting services that promote your goals in a comfortable environment conducive to productive work sessions, presentations and communication.
Our staff is pleased to assist you in the design and implementation of your plans for an exemplary business retreat.
Church Retreats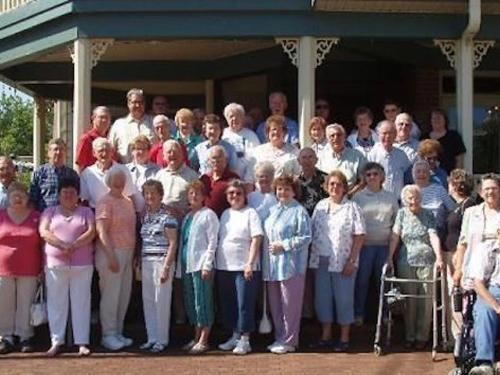 It is our highest goal to further the Kingdom of God by providing an atmosphere through which the Holy Spirit can inspire, refresh, give revelation, enlightenment, and spiritual strength to Christian ministry.
We consider it one of our highest privileges to have hosted hundreds of church and Christian ministry related retreats.
Local Church Staff Vision/Planning Meetings
Denominational Board Retreats
Sunday School Staff
Ministry Network R&R Retreats
City-wide Church Leader Retreats & Prayer Gatherings
Women's Ministry Retreats
Senior Adult Get-aways
Marriage Enhancement Retreats
GROUP SALES OFFICE HOURS
8:30 a.m. - 3:30 p.m.
Please contact one of our Group Sales Representatives
at 812.988.0300 or gathering@cornerstoneinn.com
for more information on what we can offer YOUR Group!